OUR PRODUCTS
Greentronics products, largely covered by patents, being designed to have unique characteristics in terms of performance and reliability compared to standard solutions of the main competitors, are always classified in a position of leadership in the application context in which they are.
The design criteria intended at maximizing the efficiency of the product, derating dimensioning techniques of components employed and their choice based on strict selection criteria that take place within the
company, lead to the creation of products of high quality and reliability.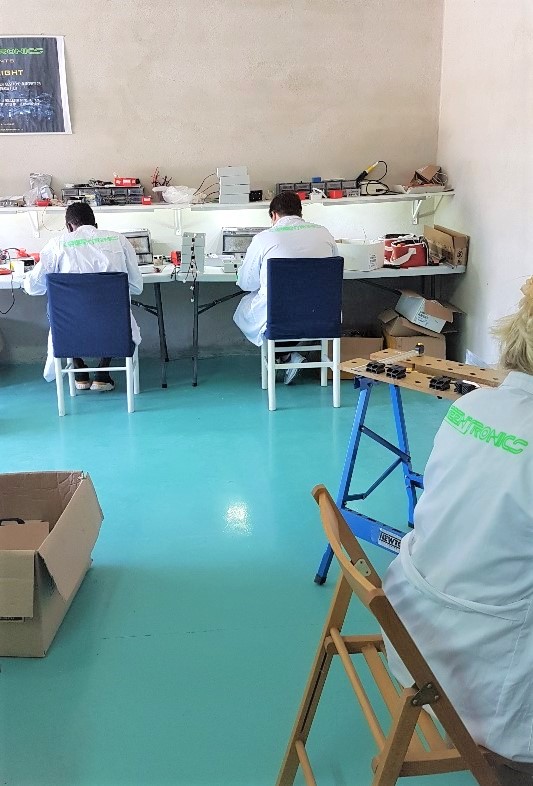 Greentronics production, about the implementation of its own products, ranges from the energy sector, distinguishing itself thanks to its RENEWIND modular microwind turbine generator for residential use and its innovative photovoltaic charge regulator REPOWER PVG, to the sector of energy efficiency, with its famous SMARTLIGHT device and its SMARTHERM device, passing by consumer electronics, with its high voltage impulse generator IMP GEN and its REPOWER GRD, the automatic desulphator/charger for regeneration of lead batteries, technology implemented by Greentronics in its REPOWER KIT, the pioneering OFF GRID modular storage photovoltaic system.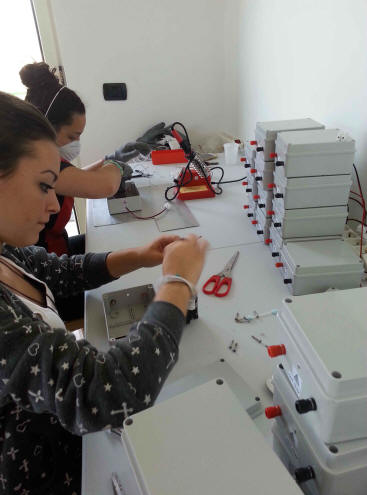 The manufacture of semi-finished products, together with the strict controls on the production and the final inspection carried out inside the company and on every single piece, leads to a reliable production and to high quality standards.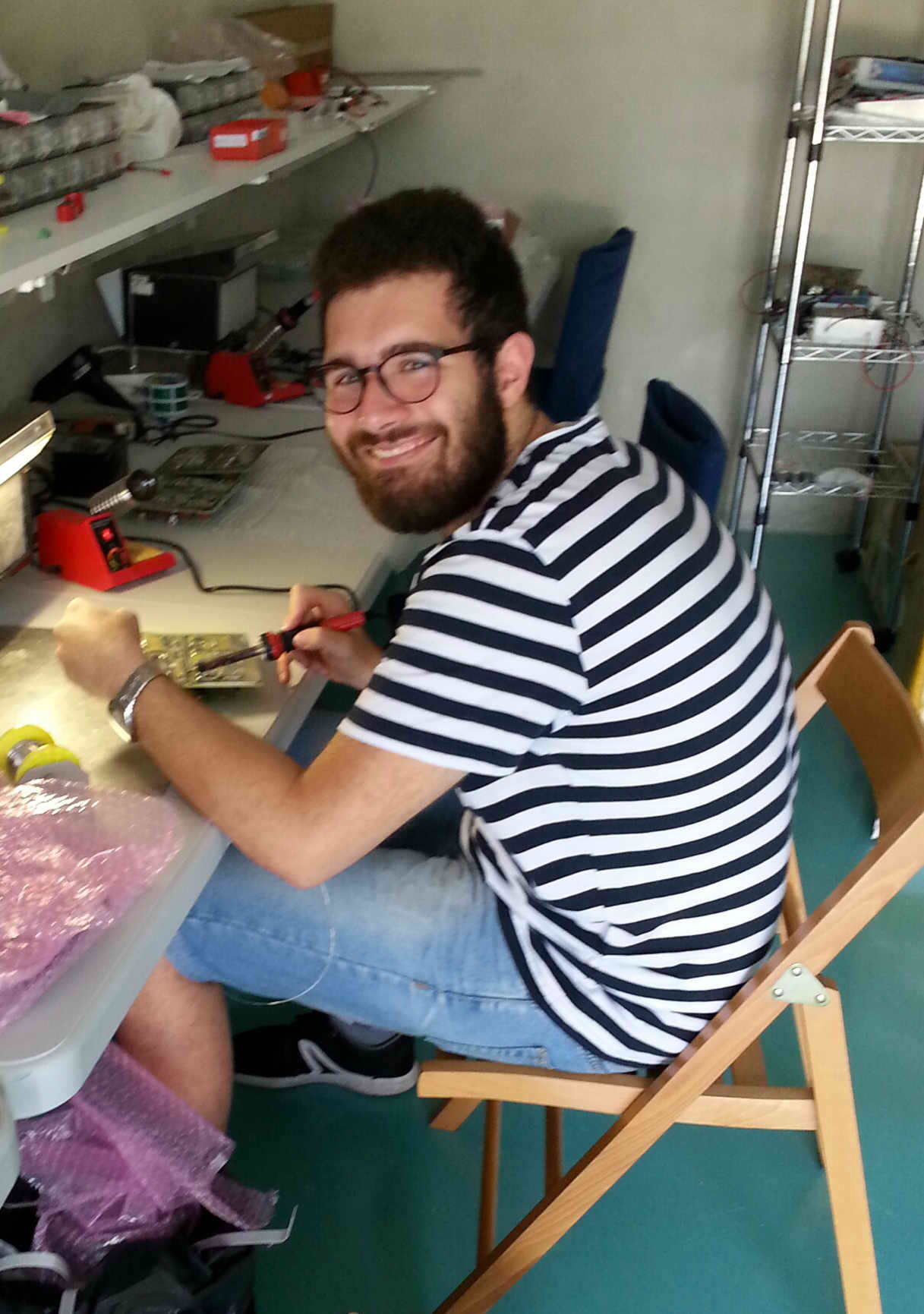 "Innovation will never stop"
CHOOSE YOUR LANGUAGE: