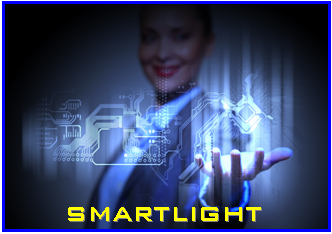 THE UNIVERSAL ELECTRONIC DEVICE
FOR THE AUTOMATIC MANAGEMENT
OF INDOOR LIGHTING
Smartlight is a universal electronic device for automatic adaptive control of artificial lighting with extremely low payback time, being confirmed in various publications "the best solution for energy efficiency in lighting systems ".
Certified and tested in every possible application context, it is undoubtedly

the technology with the lowest payback time on the market: 1 year on average for the return of the investment.
Perfectly compatible with any type of lamp and with any type of electrical system, it allows to obtain an average energy saving of 50% which in some cases can be up to over 90%.
The payback is then 4 times less than LED products, and the cost 5 times lower, as well as being constructively more robust and durable, and has the advantage of non-invasive installation that occurs quickly and without changing the existing lighting system.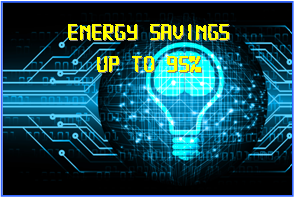 THE TECHNOLOGY
SMARTLIGHT is a low-cost universal electronic device for the automatic management of artificial lighting.
Based on a microprocessor hardware topology, is able to independently manage any kind of lamp, resulting in the energy efficiency maximization in any application environment.
SMARTLIGHT device is configured to capture, through its sensors, information from the external environment, and then automatically controls, through its implemented control algorithm, turning on or off of the lamps which is connected to, according to the real needs of the installation environment and according to the temporary needs of lighting level of the people in that environment.
By installing these devices, achieved energy savings reach 85% in some cases, independently from the type of the pre-installed lamp.
SMARTLIGHT is universal because:
It can be connected to the large majority of types of lamps: halogen, fluorescent, incandescent, CFL, LED, etc.

It can be installed in all the environments: homes, offices, factories, warehouses, garages, hotels, schools, apartment buildings, stairways, porches, corridors, railcars, etc

.

It can

be installed in any electrical system: it is not relevant that the lamp on which it is installed is controlled by a simple switch, rather than a step relay, or a switch, or by a twilight switch, or by a timer or from a remote control system, etc

.
Its versatility is maximal also from the point of view of the supply voltage, ranging from 110Vac to 230Vac, making its use possible in all countries of the world
.


The savings achieved by the use of this solution is not only energetic, since with the SMARTLIGHT device can be obtained a saving also in terms of maintenance and spare parts for lamps, both for its prerogative to leave the lights turned only when it's necessary (for this only obtained a quadrupling of the useful life of the lamps) but also for its surge suppression functionality for impulsive and slow transient overvoltage phenomena, that has been subject of recent studies for which they are the main reason of failure both for discharge lamps and for filament lamps
.
The high maximum load (up to 750 W) and the compatibility with any type of electrical system make its use more flexible, simple and convenient.
With these functionalities, with its average payback of 12-14 months and for its high performance/cost ratio, SMARTLIGHT is today undoubtedly the best solution for energy efficiency in lighting systems.
100% MADE IN ITALY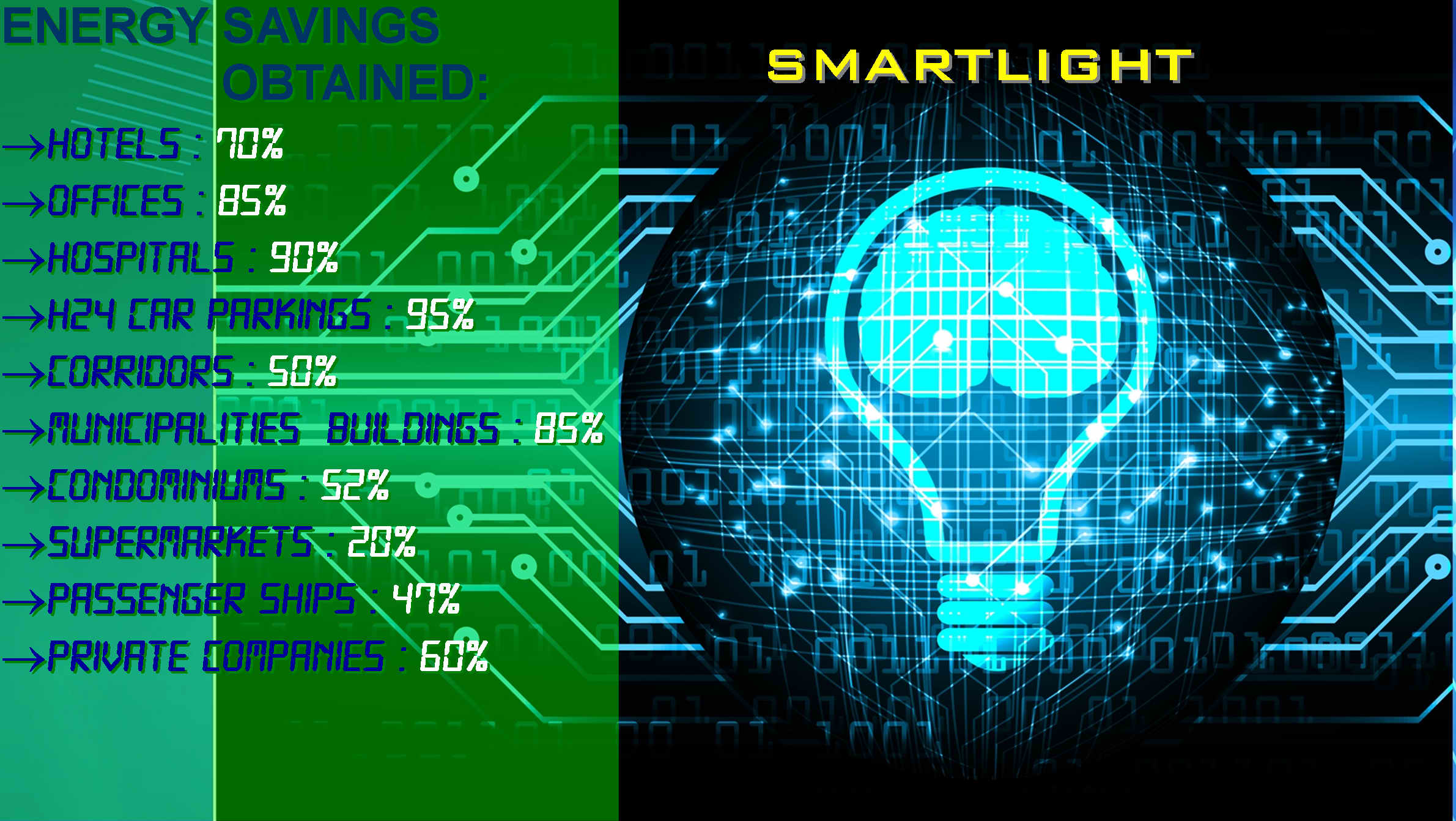 FIELD TESTING AND CERTIFICATIONS:

PRODUCT DOCUMENTATION:
MAJOR TECHNOLOGY PUBLICATIONS:
ONLINE QUOTATION WITH PAYBACK TIME CALCULATION:
Download the following Word document:
ONLINE QUOTATION

Open the document

Double-click the excel table at the bottom of the document to open it

Enter your ceiling light data by changing pre-existing ones in the table
For problems filling out the quote or for further clarification and technical information:
write to: tecnico@greentronics.it
or call to: +39-3289251008
SHIPPING ALL OVER THE WORLD