Greentronics S.r.l. is a highly innovative company working since 2011 in the power electronics industry.
Based on the proven know-how of twenty years in electronic design, R&D department is able to provide standard and custom solutions in the following sectors:
Energy efficiency
Renewables
Lighting
Home automation
Industrial automation
Farming electronics
The business, focused on research and development, is held in cooperation with the most important Italian and European research institutions.
Greentronics S.r.l. always aims to provide the customer with highly competitive solutions in the various industrial sectors in terms of efficiency, functionality, integrability and cost.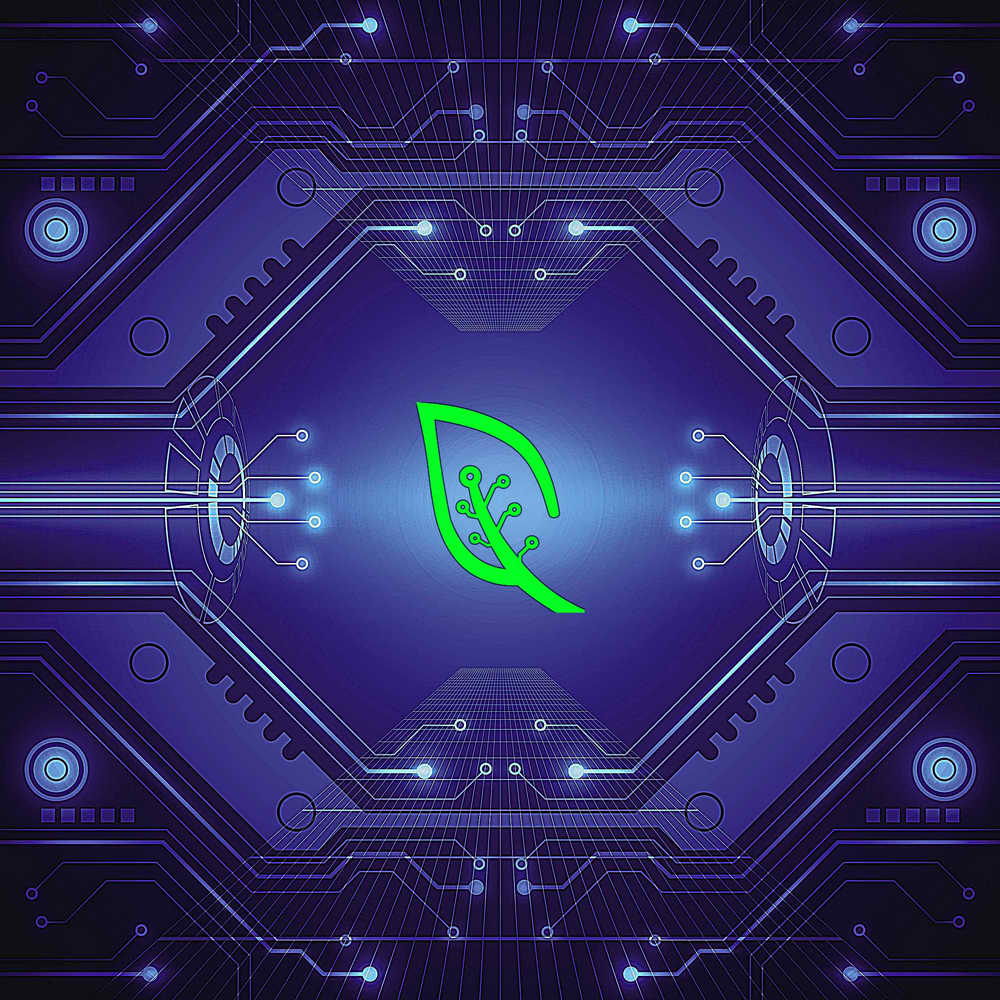 "Let's not pretend that things will change if we keep on doing them in the same way. The crisis is the best blessing that can happen to people and countries, because crisis brings progress.
Creativity is born from the distress, just like the day is born form the dark night. It's in crisis that inventiveness is born, as well as discoveries made and big strategies.Whoever overcomes a crisis, overcomes himself, without being overcome. Whoever blames his failure on a crisis, violents his own talent and is more interested in problems than in solutions.
Incompetence is the true crisis. The greatest problem with people and nations is the laziness with which they attempt to find the solutions to their problems.Without crisis there are no challenges, without challenges life is a routine, a slow agony. Without crisis there is no merit. It is in the crisis where the best of each other rise up, without crisis any wind is a tender caress. To speak about a crisis may promote it. Not to speak about it perpetuates conformism. Let us work hard instead.
Get it over with the only crises threatening, that is the tragedy of not wanting to fight for it"
Albert Einstein
CHOOSE YOUR LANGUAGE: